40+ Blogging, Digital Marketer, Graphic Designer, or Spy Tools Starting From Just ¥50.00
Save Money If You Buy Bundle Package You Will Get graphic Designer, Blogger, Digital Marketer or Spy Tools and More. Start From ¥130.00/Month
Learn More About Our Service
The video tutorial has been made on how to buy our service and get access from our website? So that new marketers have no any difficulty in ordering from our website. The following 2 videos will give you a complete idea about our service, access system, and payment gateway.
We are providing Best Group Buy SEO Tools Service in China Or Other Countries Also from last 1 years. Blogger, Graphic Designer, Digital Marketer or Spy Tools etc 40+ Premium Group Buy Tools in Affordable Price.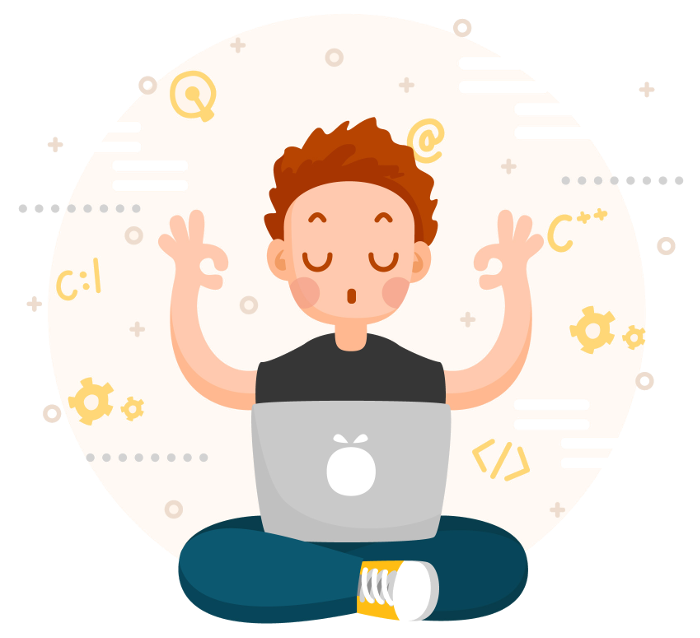 Sharing SEO tools, we provide the best service at an affordable price. We have different packages depending on your actual needs. We have the following features to better serve you.
We believe that customer privacy protection is a fundamental principle that must be considered in our group buying tools.

Because we share it together, we don't want our customers' data to be leaked in any way.

Therefore, we blocked some features like adding items in SEO tools, site auditing features, etc.

In our advanced extension settings, we hide history and other data like keywords searched by users and website URLs.

If something goes wrong, live chat services and WeChat, etc. will help you!
We are a trusted site in SEO sharing tools and we have been selling SEO tools for years. We have the best customer service support team.
One of the main difficulties in choosing an SEO tool provider is that many of them are insecure.

If you choose SEO sharing that is too cheap, you may find yourself vulnerable to viruses and malware.

If something goes wrong, live chat services and WeChat, etc. will help you!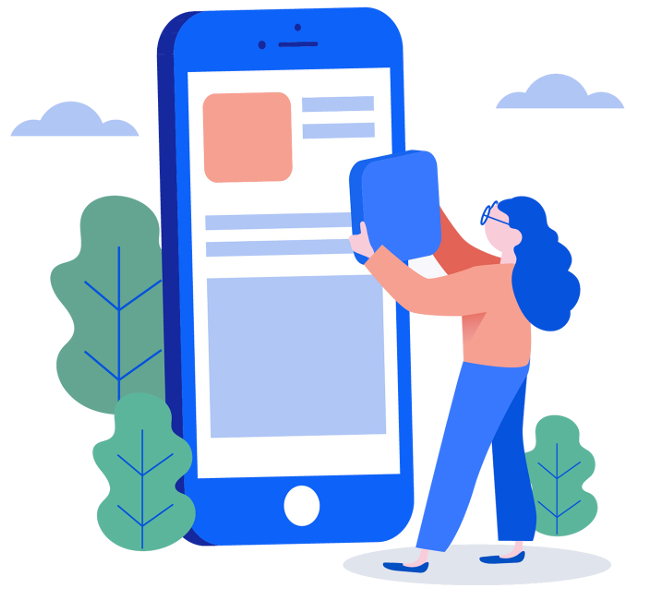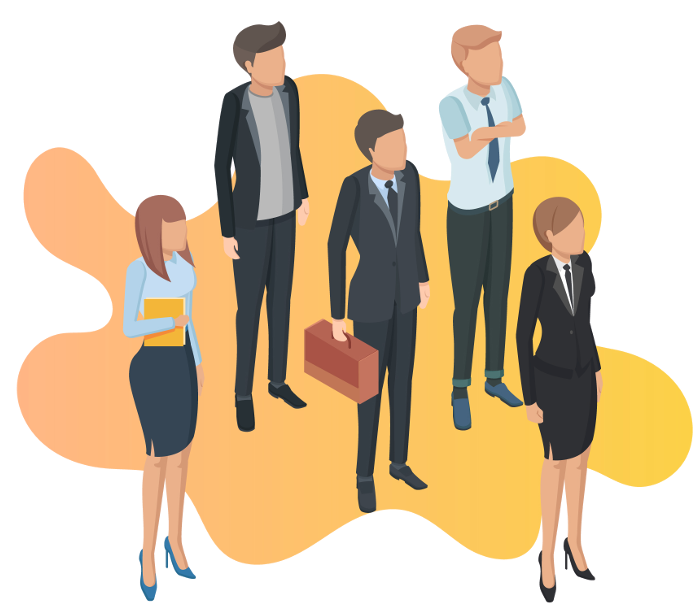 We are reliable and trusted seo tools agency. Order now and run successful seo business. We helps seo companies grow their business fast. Improve your business and save a lots of dollar using our Seo Tools.
The deluxe package (100 yuan) basically gives you everything you could possibly need. You don't have to buy any other tools as it comes with every tool we offer.

Our site is secure, so all tools have been reviewed by us. You don't need to worry about malware or quality issues, these are mature and popular tools, tested and customer feedback, no quality issues.

Before making your choice, though, you should consider which tools you really need. No matter what package you choose, our tools are affordable!